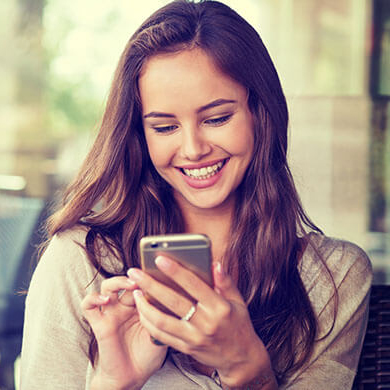 Ask the Staff
Have any questions about working with your local job center, or courses? You answers are probably already here.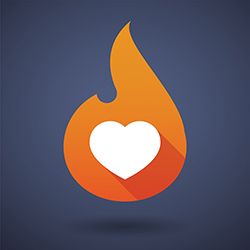 Hot Jobs!
Find out about opportunities currently available at your local career center.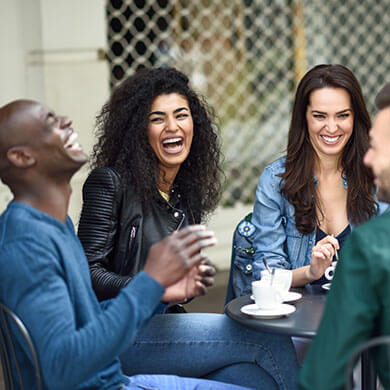 Community Lounge
Connect with your peers and part of a virtual cafe where you can unlock one another's creativity.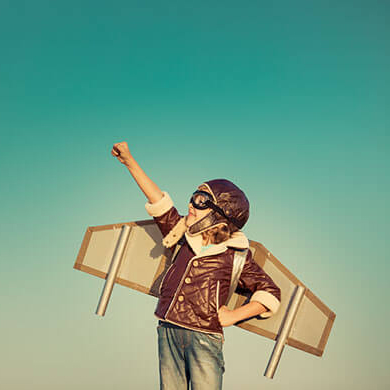 Good News
Have good news, inspiring stories, or just want to say thank you to someone? This is the place to brighten everyone's day!