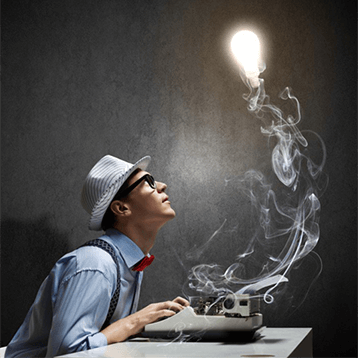 The Do's, Don'ts and Whys of Resume Writing
Do you need to write a resume, but don't know where to start? Been sending out resumes and getting no response? Ever wondered why some people get responses and others don't? In this workshop, we're going to answer these questions and many more.
You can always pause the course to jot notes or work on drafting your resume using the worksheets provided. You can also come back and continue the course where you left off at a later time if you have to step away, so please don't feel like you're chained to your device. Your best bet is to take the time you need to write the best possible resume.